Year 7 Residential
Blog for Tuesday 15th October 2019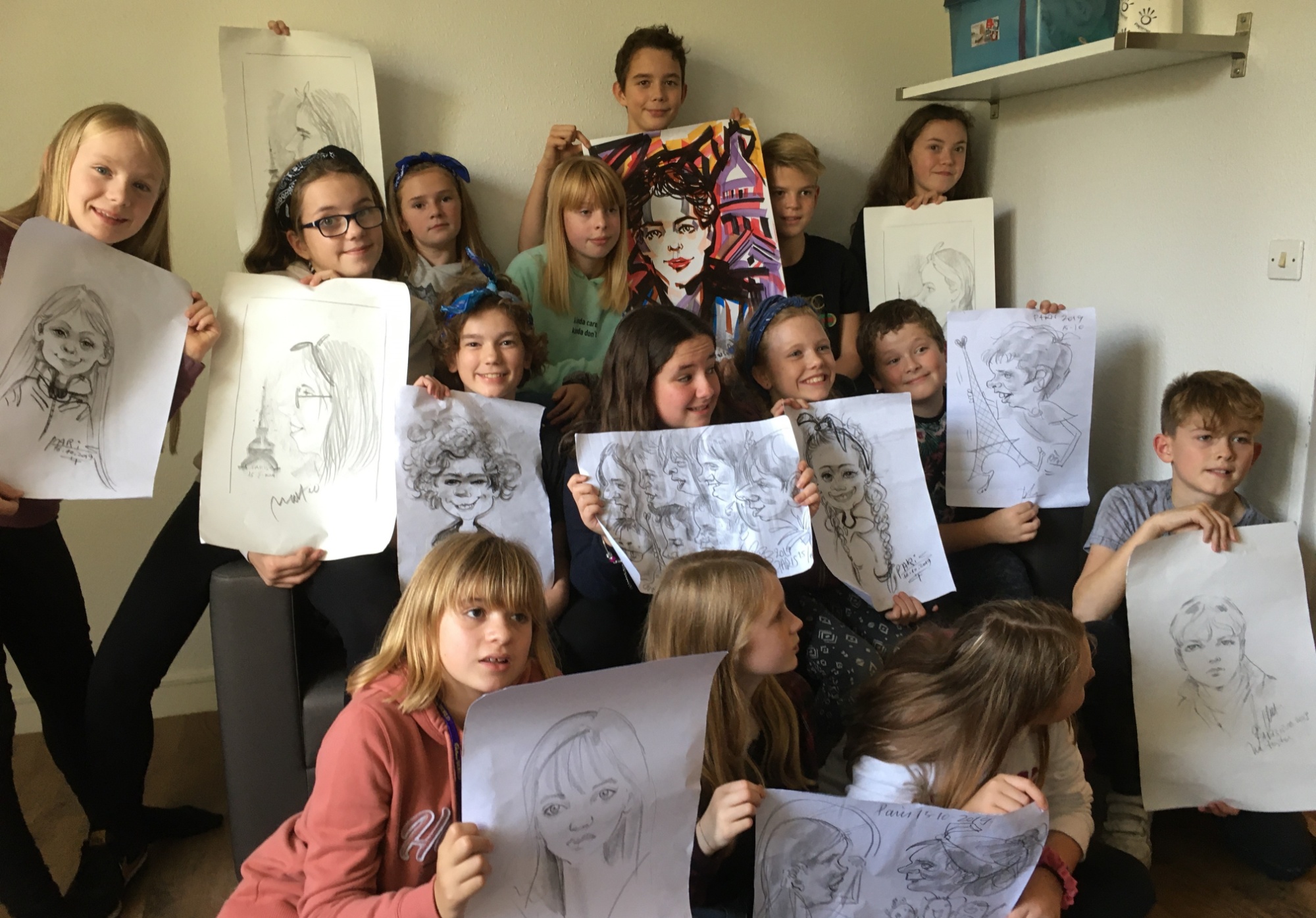 This morning Ms Fagge came knocking on our door at 7am and told us we had breakfast at 8am. We met up at the end of the corridor to go for breakfast. Most of us had cereal and croissants/ pain au chocolat. When we had finished breakfast we got on the coach and went to the market. It took about 20 mins to get there. Lots of us bought gifts and souvenirs for ourselves, family and friends. Everyone bought coloured Bandanas and made a funny scene.
Then we got on the coach again and had a 2-hour drive of fun music and Disney quizzes. We walked up lots of steps, which felt like forever, to Sacre Coeur and Monmartre. The view was amazing. There is a church with artists at work around the corner. Then we went to eat our lunch in a flowery courtyard, we had baguettes and some small treats. After that we walked to another market to get some more souvenirs and some people even had crepes. Lots of us got our portraits drawn (it was funny to watch, and everyone's pictures look amazing.)
We are looking forward to crepe making this evening. Tomorrow morning, we are going to Disneyland, we are all super excited.
This was written by:
Bella 7MC, Eve 7ER, Maddi 7RDF, Lucie 7ER