Heatree Day 2 Blog
More news from the Heatree trip
Well, what can we say - the children are incredible!! The teamwork, the encouragement, the energy (despite some interesting weather at times!), the friendship and the willingness to go above and beyond, has been phenomenal. We could not be more proud of them and look forward to another packed day of archery, biking, climbing and crawling through the mud. We are also on the edge of our seats for the results of Mr Brennan's and Mrs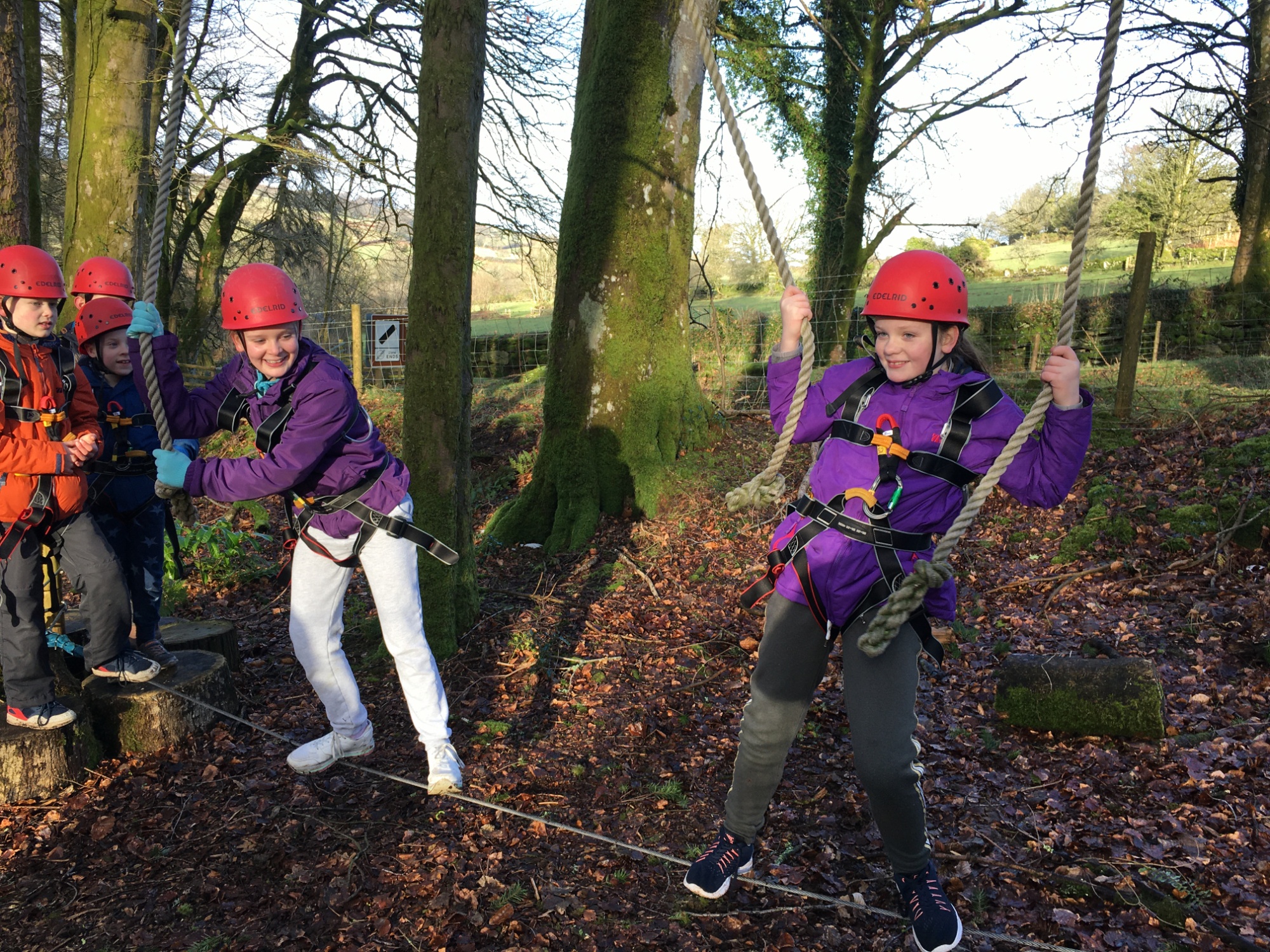 Prestage's room inspections!!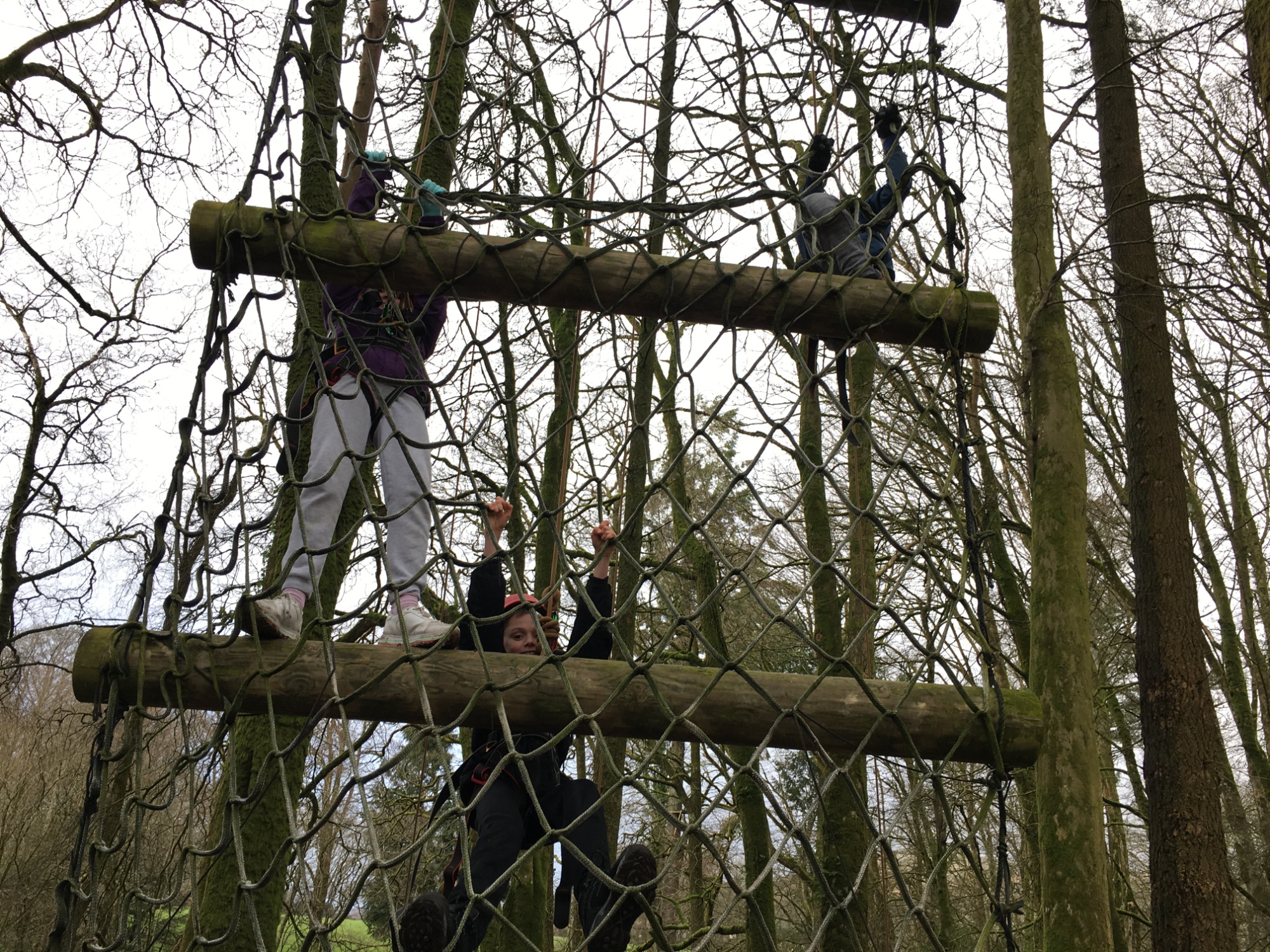 Leighton
My favourite thing was high ropes because we had to climb a large ladder and a huge stack of crates! It was so much fun doing this with my friends! The maze of doom was definitely a challenge as we had to guide our team through it but couldn't talk while inside! It was awesome!

Bailey
My best activity was the low adventure assault course because we could get so wet and muddy! It was so exciting crawling through the tunnels and swinging on the ropes.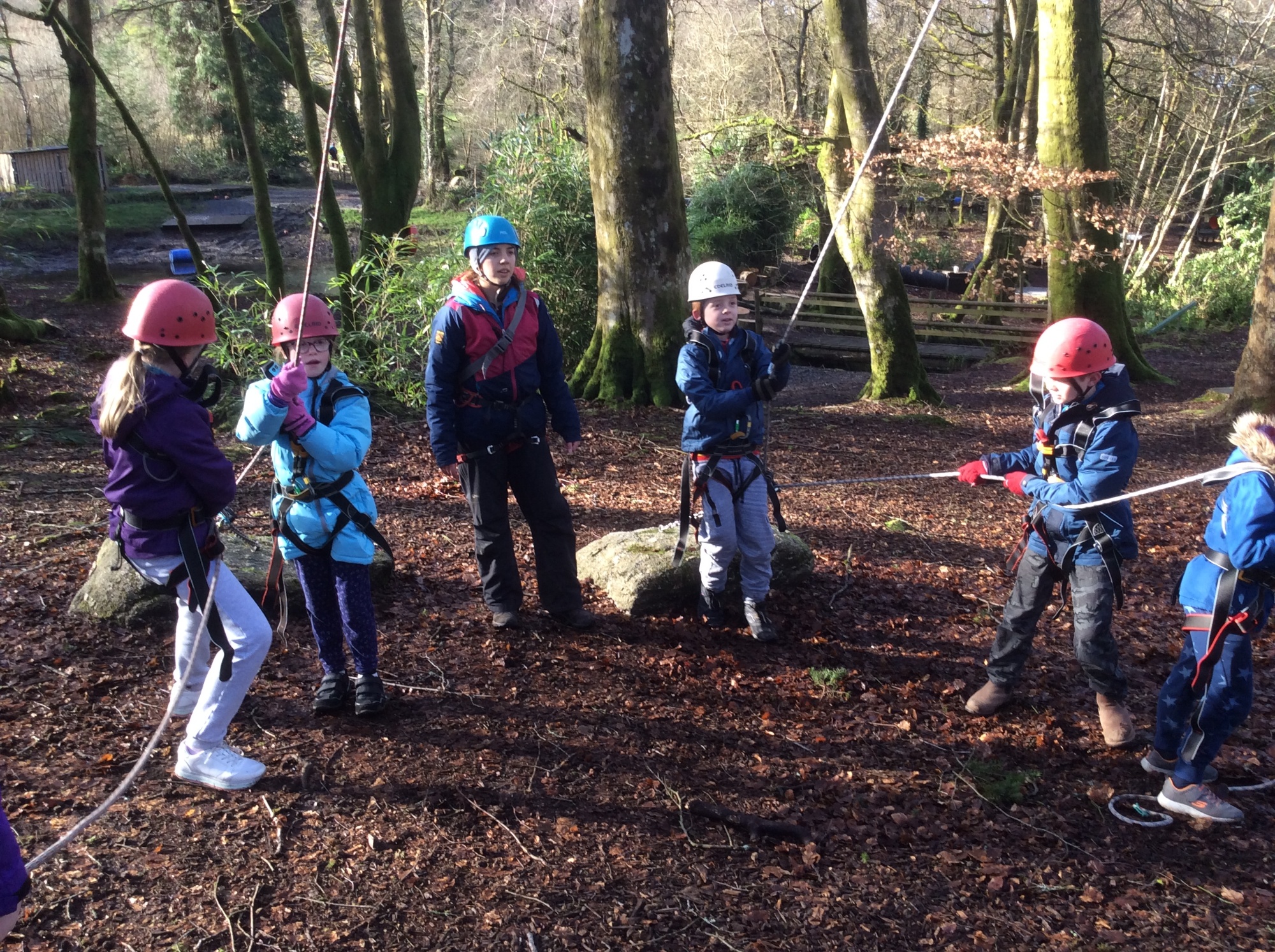 Gaby
The best thing about day 2 was getting muddy and climbing through the tunnels. The tunnel water slide was cold but great fun. The orienteering was a super challenge but we found 10 markers. Because of this we got all our rocket parts and our rocket flew so far. We came third overall. The best part was pumping the rocket fuel (water) with our team.
Lucy K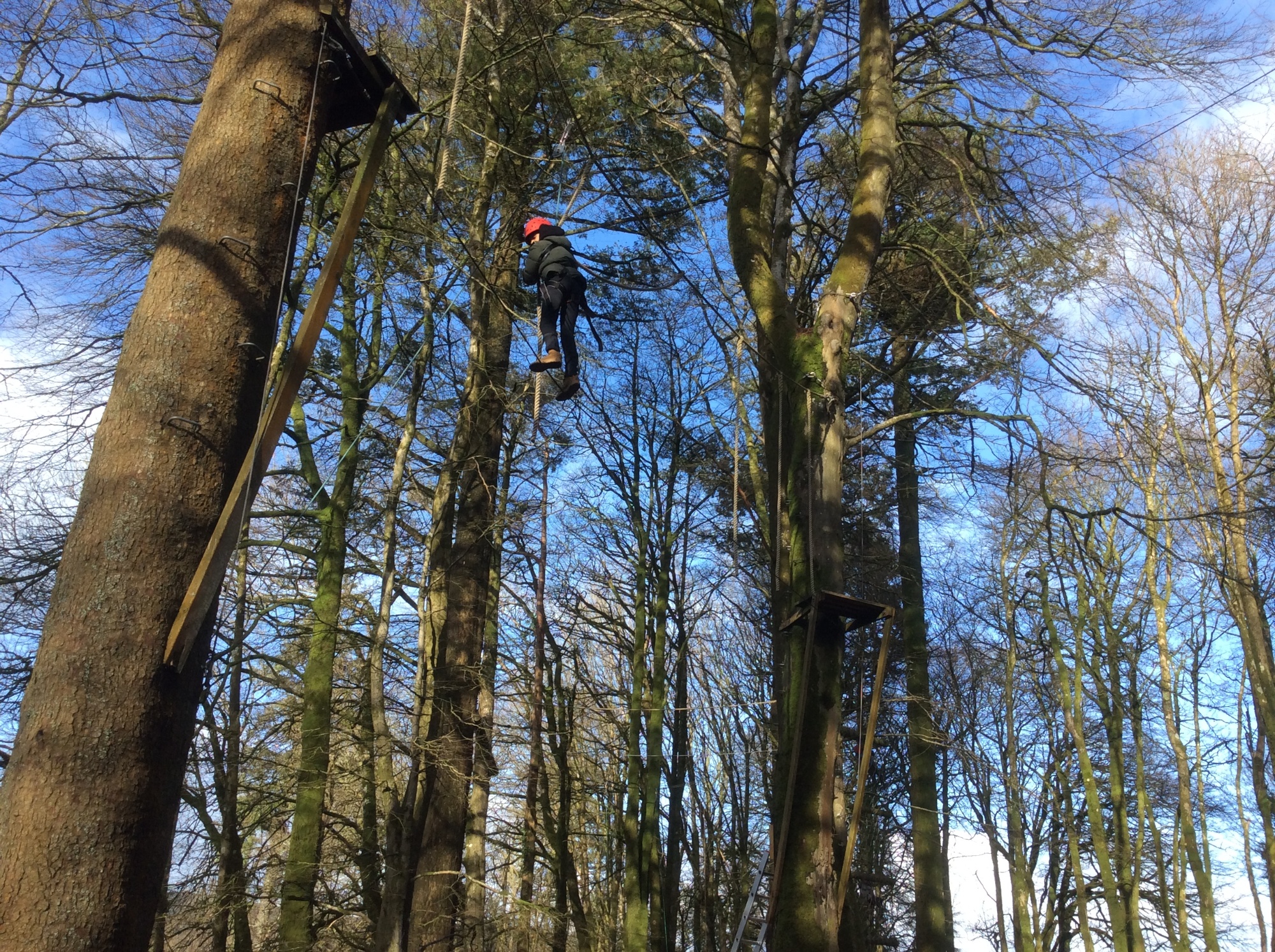 My favourite part of day 2 was the horrible wet thing- I mean the low adventure assault course. The wet, orange climbing tubes were awesome and we got to crawl through the mud. The high ropes were fun too as I got to the top of the netting really fast!

Abi K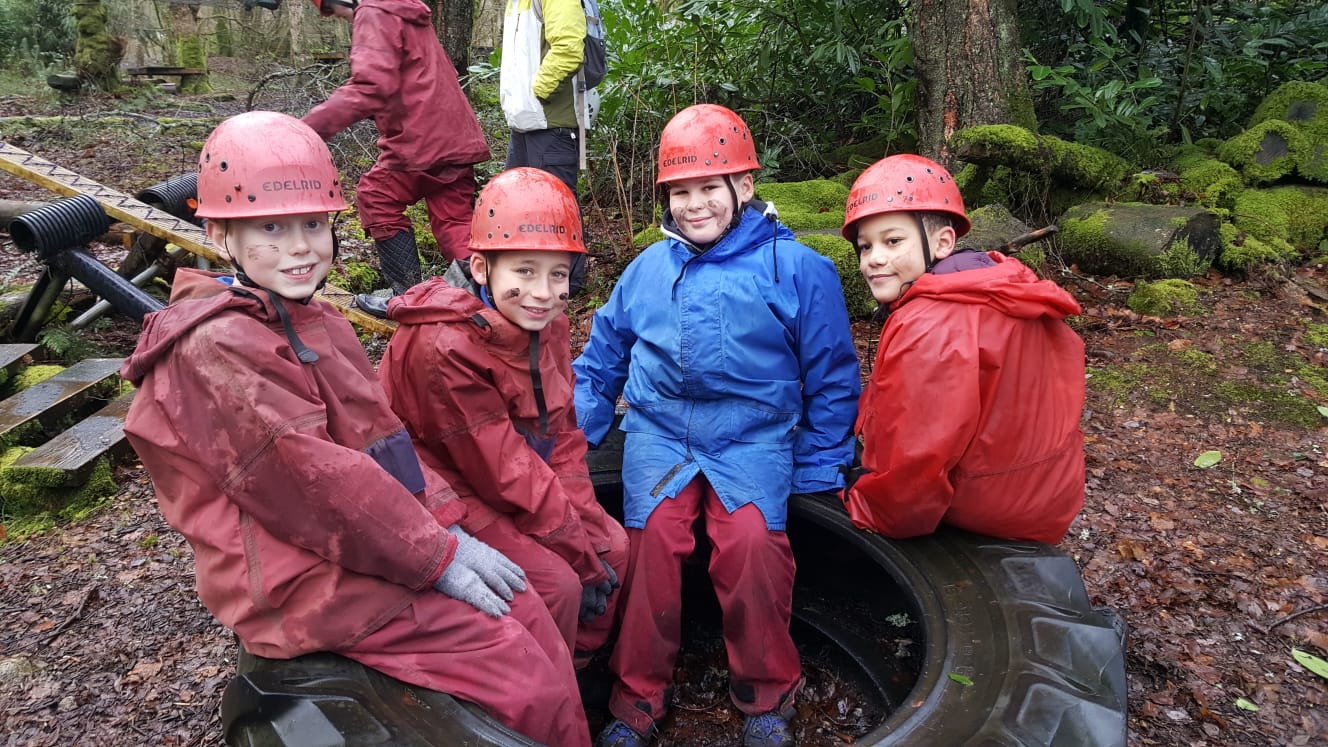 Mountain biking was my first activity on day 2 and definitely my favourite! It's basically like cycling with your friends. We were a little less confident but we still managed to get up and down the hills. It did feel fast though and my eyes were definitely watering!